LODGING: Parkston does have a motel on the West edge of the city.
Dakota Horizinn

205 SD-37,

Parkston, SD 57366

(605) 928-3021
There are also a number of lodging options in Mitchell which is 25 miles North of Parkston.
CAMPING: Regrettably, Parkston does not have a campground or a location with full service hook-ups. However, you are welcome to park your camper and stay in the Armory / School parking lot. This location is very close to where all of our events are happening but will still provide you privacy.
The school is allowing anyone who does stay in their camper the use of the shower facility in the Armory. Please contact Rob Monson at 605.505.0556 if you are intending to stay so we can get you information on where to park and how to access the showers.
Special thanks to our sponsors: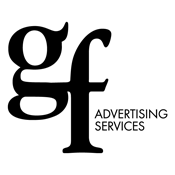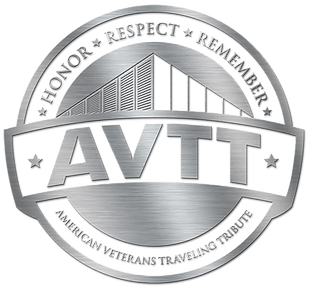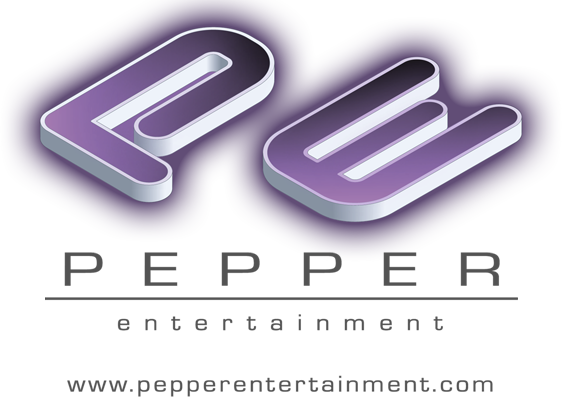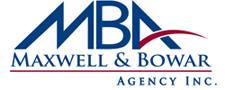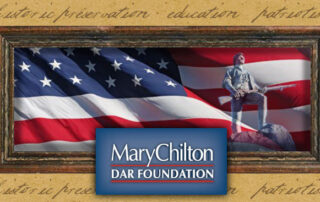 379 total views