Parking close to our East Athletic Park may be a challenge. As a result, we have a few different options.
ARMORY PARKING LOT: There is plenty of parking just to the East of our park in the school / armory parking lot and it is a very short walk. We will also be running a "people mover" back and forth from the park to the parking lot on the hour and every half-hour. If you are needing to be transported by a golf cart or other means, just let us know at the WELCOME CENTER powered by Pepper Entertainment, and we will be happy to help you out.
DOWNTOWN PARKING: If you would like to park downtown, or just catch a ride downtown to shop or eat, we will be running our "people movers" through the downtown area every half-hour. Your best location to park would be near the American Legion Hall and Suds Stop. The Legion Hall will be open most of the day with the air conditioning on and serving cold beer and mixed drinks. There will also be military memorabilia on view in the Legion Hall.
You are welcome to park anywhere along Main Street and wave down the people mover as it passes by.
Special thanks to our sponsors: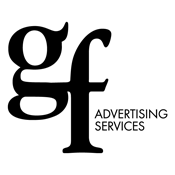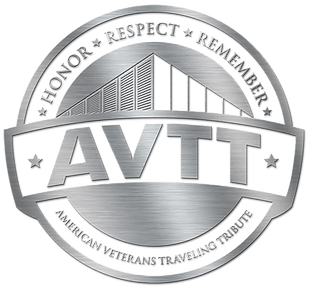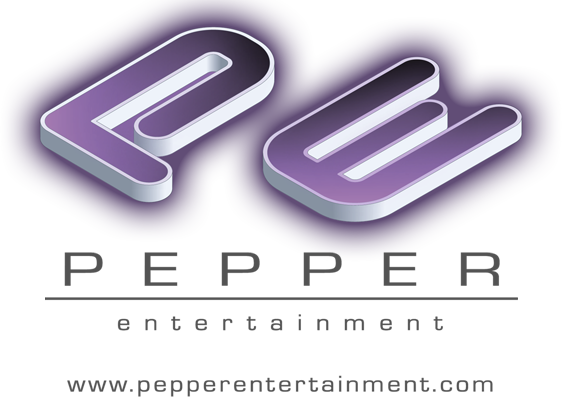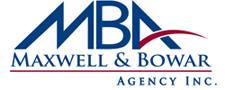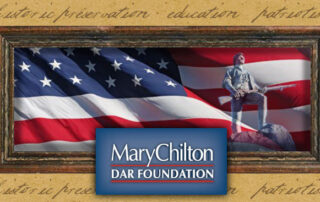 405 total views